// PSS SVIDNÍK, a.s.
Your Partner for
quality and quantity
PSS SVIDNÍK, a.s. is a manufacturer of meat processing machinery and breweries in Eastern Slovakia. It has been operating in the Slovak and world market for 50 years and has exported its products to more than 60 countries. During its existence, the company has developed into a leading global enterprise with a stable market position. Mainly due to good reputation, customer satisfaction and growing public interest in offered products and services, the company maintains its position even in a strong competitive environment. The primary domain of the company is the quality of the product range, reliability, professionalism and fair approach to the customers as well as to the employees of the company.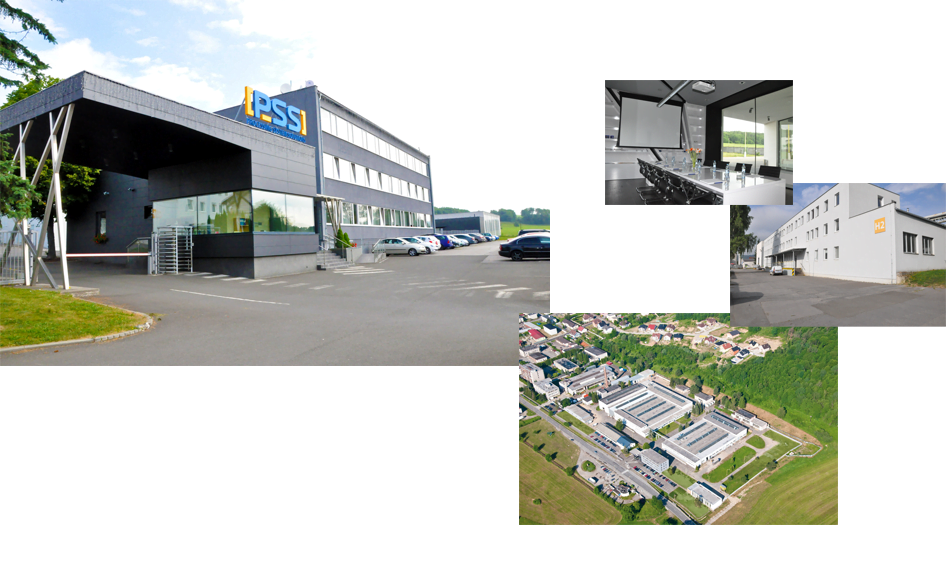 PSS SVIDNÍK, a.s. currently has 180 employees in various departments, whether business, technical or manufacturing. The company's work team is a comprehensive unit that can listen to customers´ requirements and needs, design creative solutions based on many years of experience and effectively implement them.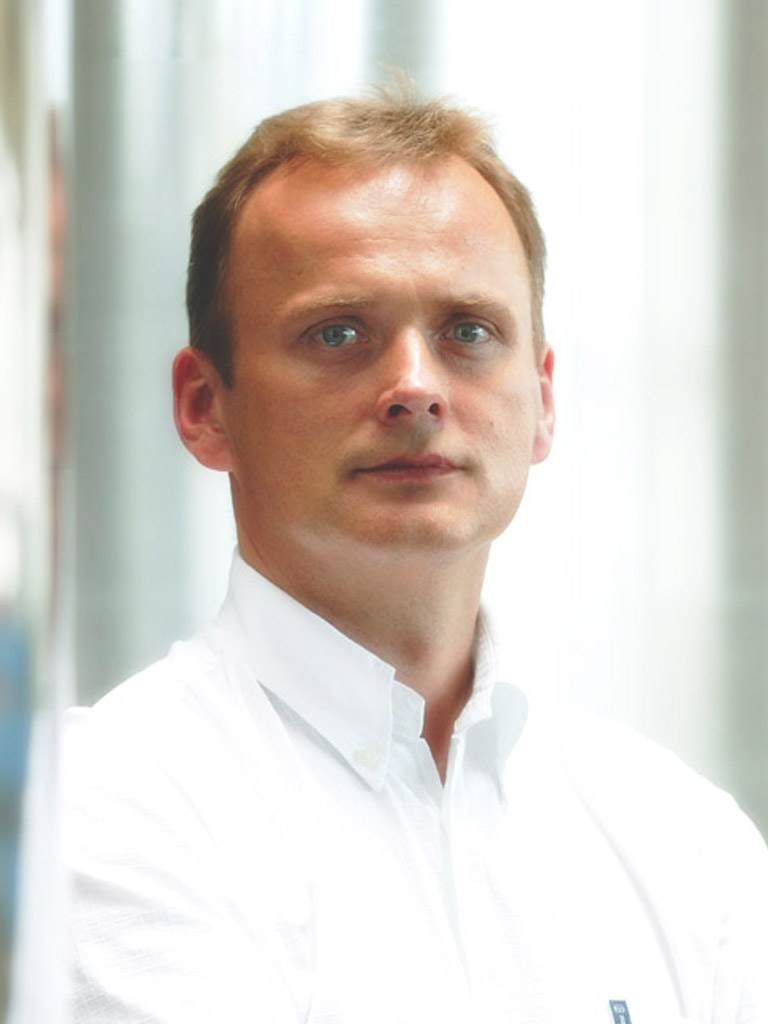 // Speech of the
Executive director
When I became a director in 1995 and an owner of the company in 1998, my goal was to preserve the "food machinery factory" in Svidník.
I did it because I knew this company very well and I knew that there were smart, creative and skilled people in it who were willing to help and take care. If this company had not been preserved, the world and our customers would have been devoid of unique solutions and unique care which only we are capable of or which is characteristic only of us. Thanks to the creativity of engineers and skills of workers and managers, we were able from a declining business to transform into a globally operating company that provides and distributes its machines and equipment to every continent.
My philosophy is to be in correct exchange with everyone, whether with employees or customers. At the same time, not to keep any of them "out of exchange".
Each person can be helpful.
WHAT IS OUR MISSION?
We do care about our customers. Our mission is to make our customers be successful and achieve more production with higher quality – our solutions are truly to increase the quality and quantity. Success of customers is our responsibility. We present and deliver only solutions for customer´s success. At the same time we want to create a successful company which is serving the world of food industry by giving the opportunity to people with high creative abilities and craftsmanship in this area.
WHAT IS OUR STRATEGY?
Our strategy is to have and produce good machines that are useful for our customers. By finding the right product for our customers we make them successful in their business. We improve the company by improving our abilities and abilities of our personnel. We help them to use their potential in full and achieve their personal and work goals.
// PSS SVIDNÍK, a.s.
IN NUMBERS
manufactured and delivered machines
manufactured and delivered breweries