Pet Food Processing Lines
Pet Food Production

Solutions for
Pet Food Production
Welcome to PSS SVIDNÍK, a.s, a manufacturer of high-quality pet food production, meat processing machines and lines. We offer solutions for wet pet food processing that are both efficient and competitively priced.
Our commitment to quality is reflected in the numerous successful installations we have completed. We take pride in delivering exceptional solutions that meet the expectations of our valued clients. To give you a glimpse of our capabilities, we have included a few examples in the attached leaflet. However, please note that our expertise extends beyond these examples, as we are capable of providing fully customized solutions tailored to your specific requirements.
At PSS SVIDNÍK, a.s, we understand the importance of meeting your technical needs. Our experienced team is ready to discuss and address any specific requests you may have. We are dedicated to delivering a comprehensive solution that exceeds your expectations.
For further information or any additional details you may require, please do not hesitate to contact us. We are committed to providing prompt and accurate assistance to ensure your satisfaction.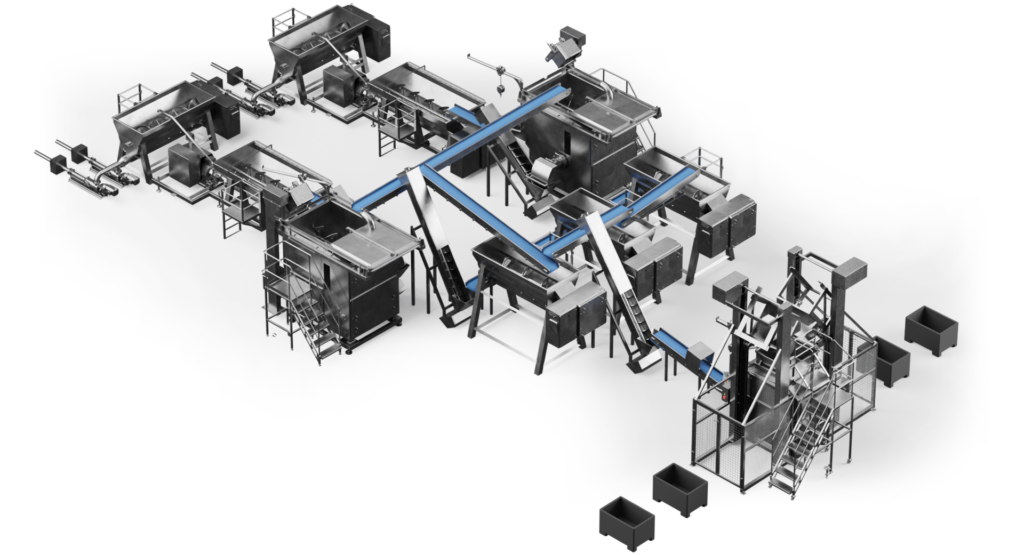 Solutions for different types of wet pet food
We will help you to produce
Meat processing machines you will need to produce
Pet Food
NOTICE:
This is an example of our machines which can be used for wet pet food production. The complete and detailed solution is based on your exact needs (type of final product, hourly capacity of production, inpur raw materials etc). Based on our years of experience we can prepare a solution for you. If you are interested, send us your request via online inquiry form.
// Online inquiry
Looking for solutions to improve quality
and increase quantity?